Why Us
As a fiduciary, our primary focus is to benefit you, our client, and
act in your best interest. As a fee-only service, we strive for
integrity in our financial planning.
We are committed to offering unsurpassed insights to each and every
client. We keep our eyes on future success to help you reach your goals and dreams.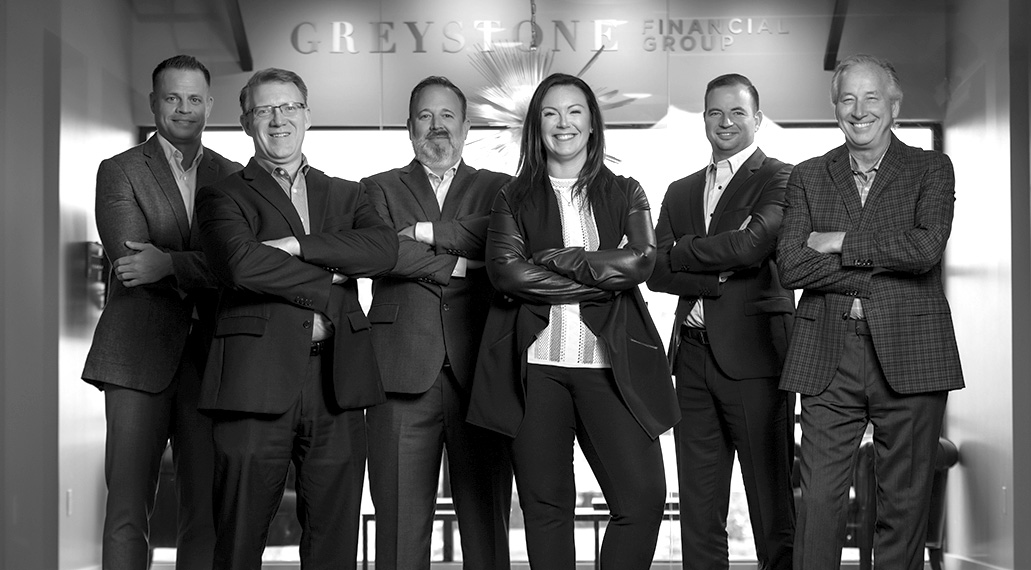 Building Relationships
That Last
DISCLOSURE
The list is comprised of 401(k) Plan Sponsor clients that have given Greystone consent to use their names. Greystone did not use performance based criteria in determining which clients to include in this partial list of clients. It is not known whether the listed clients approve or disapprove of the adviser or the advisory services Greystone provides.