The Greystone Effect: Smart. Evolved. Straightforward.
When you partner with Greystone to handle the development and execution of your qualified retirement plans, you are able to use all of your time to your best advantage.
What we provide:
Comprehensive plan designs

A full range of fiduciary solutions

Robust investment selections

Ongoing reviews for participants

Education seminars and newsletters

Liaison with service providers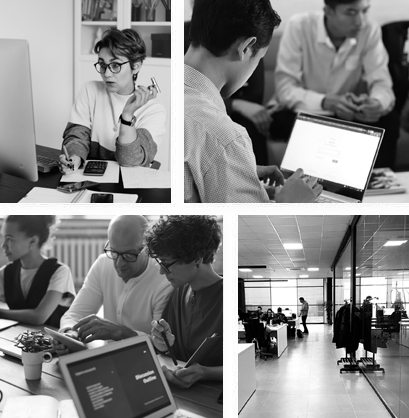 Employer / Employee Retirement Plans
401(k) Profit Sharing Plans

403(b) Plans

Age-Weighted/New Comparability Profit Sharing Plans
Defined Benefit Pension Plans

Profit Sharing Plans

Simplified Employee Pension Plans (SEP)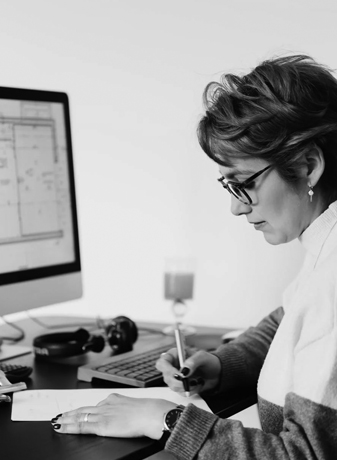 PLAN. SAVE. PROTECT
Planning, saving, and protecting your retirement plan isn't as simple
as 1-2-3, but Greystone is there to guide you every step of the way!
Choose the smartest retirement plan—for you
Greystone offers practical retirement plans that are perfectly attuned to you and your retirement goals.
Get on track with retirement savings
In your journey towards retirement, Greystone can help you devise sensible and rewarding retirement strategies.
Guard retirement assets from future turmoil
Greystone combines global vigilance with solid analytical skills to help you grow and protect retirement savings.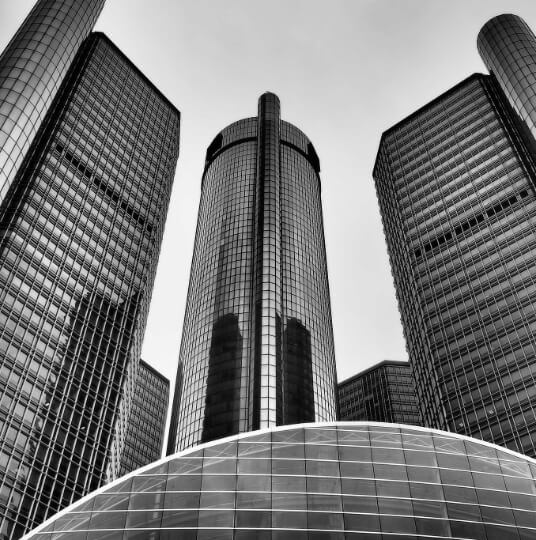 Why Work With Us?
What's different about working with our team at Greystone? We've developed our own approach that helps us get to the heart of our clients' financial concerns, now and in the future. We will start with the Greystone discovery process that helps identify important documents and information for analysis.