Fiduciary Solutions
The Greystone Difference: Connect. Assist. Enlighten.
Frequent changes in the regulatory environment make it especially important to consult with Greystone's team of experts. To help plan sponsors manage their fiduciary obligations, we provide a number of fiduciary services. With our counsel, plan sponsors can reduce some of their fiduciary responsibilities and liability by transferring those obligations to third party service providers.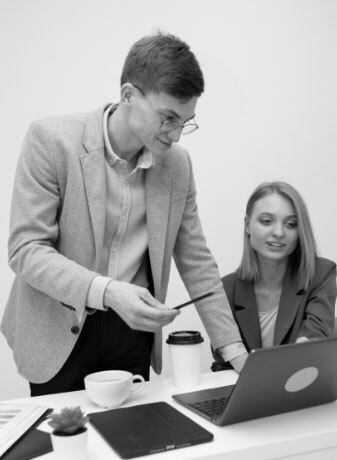 We will develop the right plan, investment selection, administration process, and ongoing employee education for your workplace.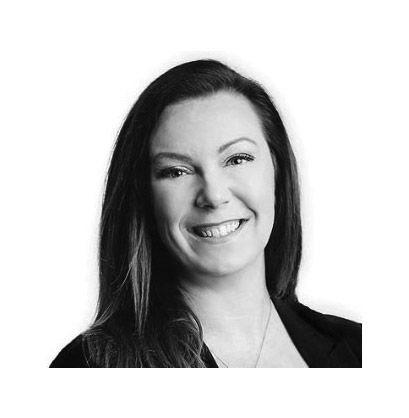 PLAN. SAVE. PROTECT
Planning, saving, and protecting your retirement plan isn't as simple
as 1-2-3, but Greystone is there to guide you every step of the way!
Choose the smartest retirement plan—for you
Greystone offers practical retirement plans that are perfectly attuned to you and your retirement goals.
Get on track with retirement savings
In your journey towards retirement, Greystone can help you devise sensible and rewarding retirement strategies.
Guard retirement assets from future turmoil
Greystone combines global vigilance with solid analytical skills to help you grow and protect retirement savings.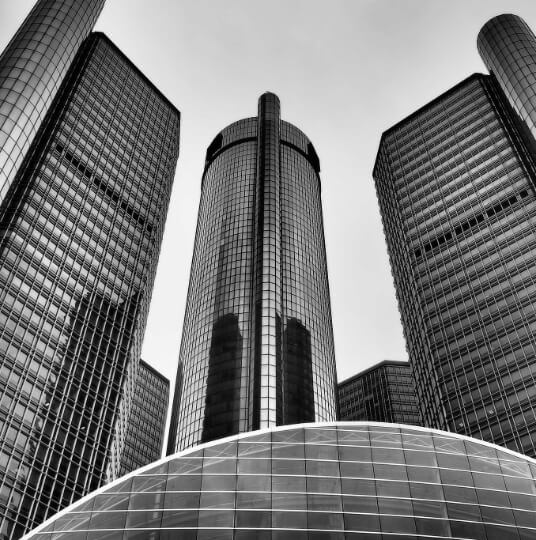 Why Work With Us?
What's different about working with our team at Greystone? We've developed our own approach that helps us get to the heart of our clients' financial concerns, now and in the future. We will start with the Greystone discovery process that helps identify important documents and information for analysis.