Investment Management
Our vision is our ability to look forward, not just to the unfolding paradigm of the global economy, but also at the pace of the transition. In a time of rapidly shifting global dynamics, our versatility and array of investment services allows us to help our clients stay on track to meet their long-term goals.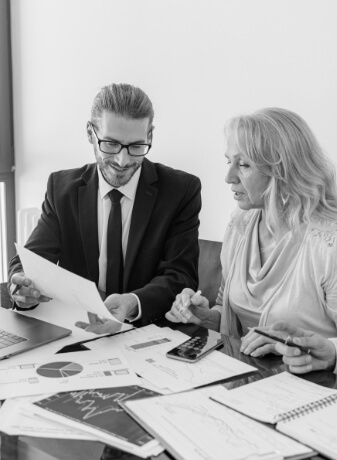 CUSTOMIZED INVESTMENT CHOICES
There is no internal pressure or incentive to buy "the product of the day," only to select investment choices that are right for each individual client's unique position. We generate unbiased, independent, top-down, bottom-up investment research, but as a true fiduciary we do not sell our research; we use it for our client's benefit exclusively.
We use two primary portfolio management techniques:
Best of Breed stock selection within preferred industries and sectors

Technical Analysis & Macro World View considerations
As globalization takes hold, it is the companies with the greatest financial resources, strongest balance sheets, and effective management personnel that have the ability to take advantage of nascent high-growth market opportunities. We prefer companies that already have an appreciable portion of revenues ex-US. We call this methodology "Investing domestically but thinking globally."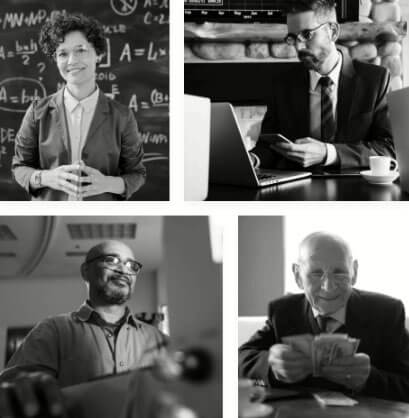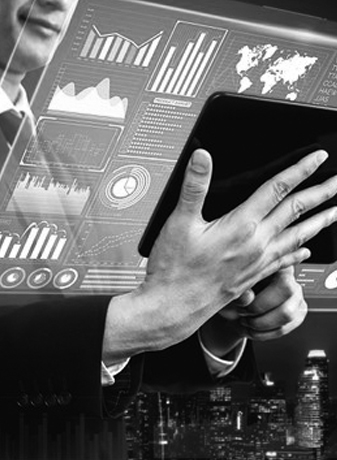 Greystone Stock Strategies
Greystone Bond Strategies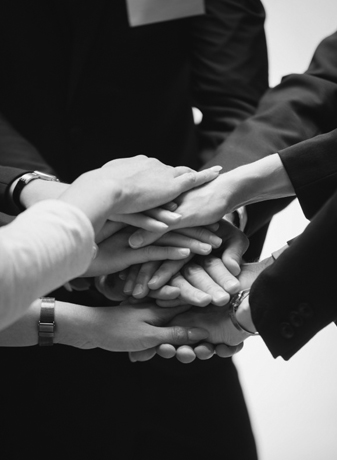 Greystone Tactical ETF Strategies
These broadly diversified portfolios invest across multiple asset classes, sectors, and countries. The strategies employ macro-driven, top-down analysis to construct global tactical asset allocation portfolios containing both equity and fixed income exposure depending on the risk tolerance and time horizon of the investor.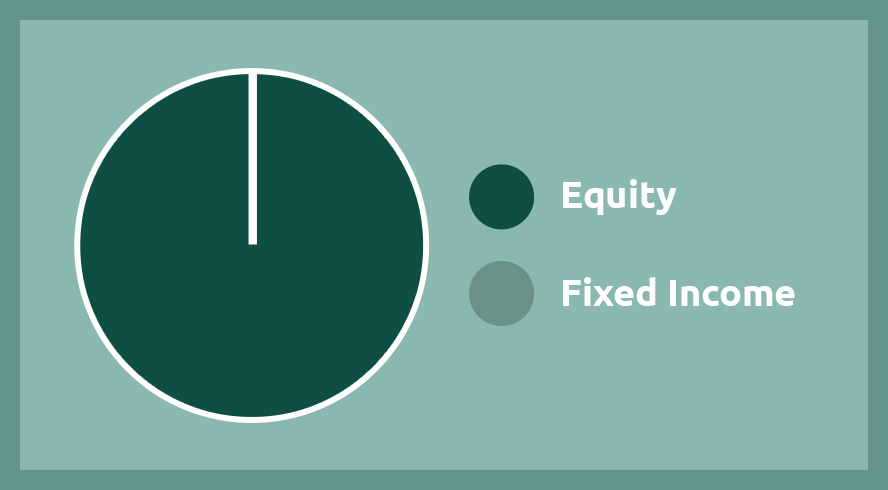 Typical equity exposure is between 80-100%

Highest expected volatility due to exposure to equity markets

Emphasis on long-term capital appreciation

Suitable allocation for individuals with long-term time horizons or a high-risk tolerance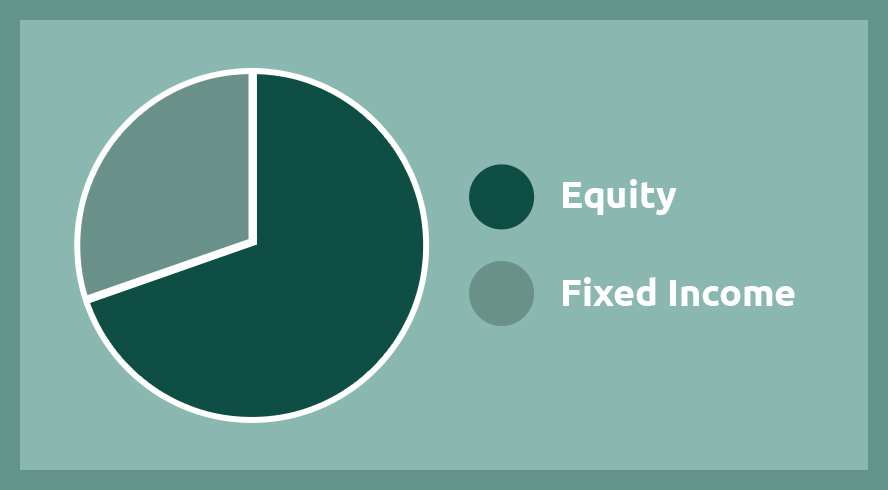 Typical equity exposure is between 60-80%

Higher expected volatility due to exposure to equity markets

Emphasis on long-term capital appreciation with low monthly income generation

Suitable allocation for individuals with long-term time horizons or a high-risk tolerance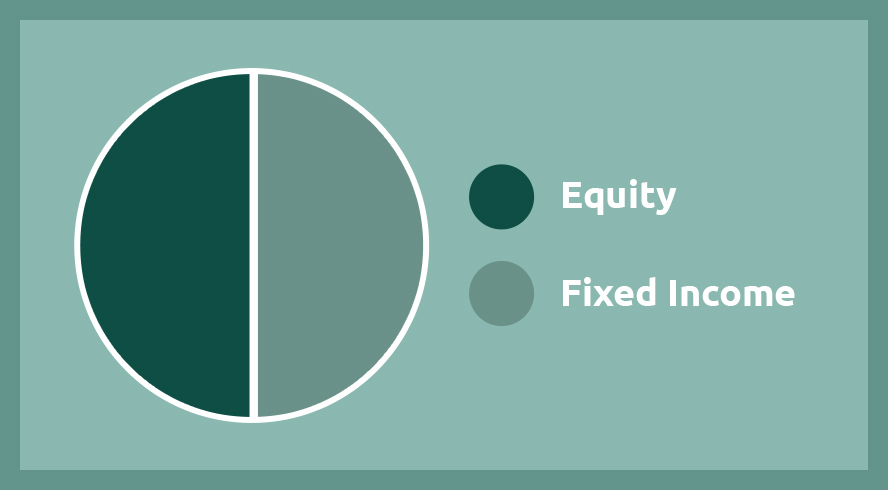 Typical equity exposure is between 40-60%

Moderate expected volatility due to diversification across equity ETFs and bond ETFs

Balanced focus on long-term capital appreciation and monthly income generation

Suitable allocation for individuals with medium-term time horizons looking for growth and income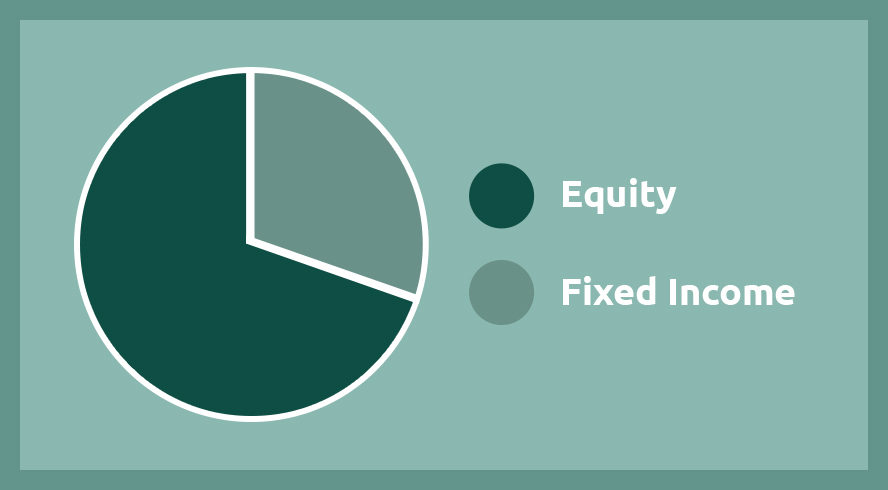 Typical equity exposure is between 70% Fixed Income and 30% equity

Lowest expected volatility among the Tactical ETF Strategies

Emphasis on limiting downside equity risk and higher monthly income generation

Suitable allocation for individuals with monthly income needs or very low-risk tolerance