Building Relationships That Last
DISCLOSURE
The list is comprised of 401(k) Plan Sponsor clients that have given Greystone consent to use their names. Greystone did not use performance based criteria in determining which clients to include in this partial list of clients. It is not known whether the listed clients approve or disapprove of the adviser or the advisory services Greystone provides.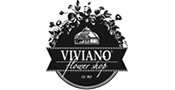 Why Greystone Financial Group?
Unsurpassed insights for every client
In contrast to today's version of minimal, hit-and-miss customer service, Greystone offers a level of personalized care that's assuring and empowering. We listen closely to your needs yet clearly communicate to ensure you are well informed and confident in your financial future.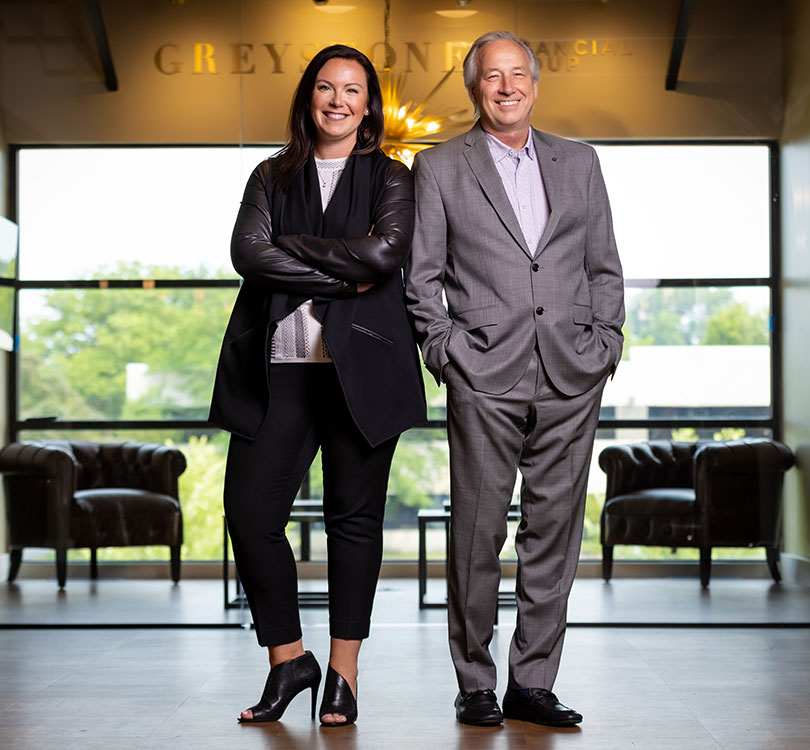 "Greystone's commitment to our clients is building relationships that span multiple generations. We strive to be our clients first point of contact when they encounter financial opportunity or strife. Simply put, our client's success is our success."
– Todd Moss, Managing Partner