We offer sub-advisory investment services for those firms needing to look outside their own walls for help with asset management. We can handle all of the functions should an institution want to fully outsource their asset management. We have the resources and experience to monetize owners by providing succession opportunities. Greystone welcomes all business owners seeking greater long-term stability, growth and a clearer path for their business continuity to join us in learning how they can benefit from our services.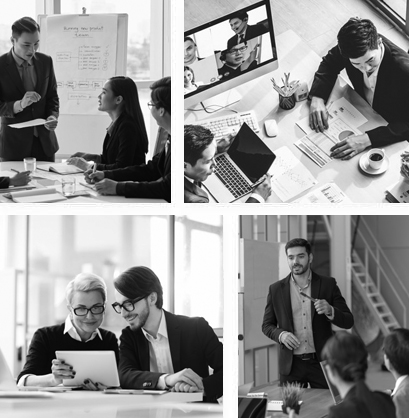 PLAN. SAVE. PROTECT
Planning, saving, and protecting your retirement plan isn't as simple
as 1-2-3, but Greystone is there to guide you every step of the way!
Choose the smartest retirement plan—for you
Greystone offers practical retirement plans that are perfectly attuned to you and your retirement goals.
Get on track with retirement savings
In your journey towards retirement, Greystone can help you devise sensible and rewarding retirement strategies.
Guard retirement assets from future turmoil
Greystone combines global vigilance with solid analytical skills to help you grow and protect retirement savings.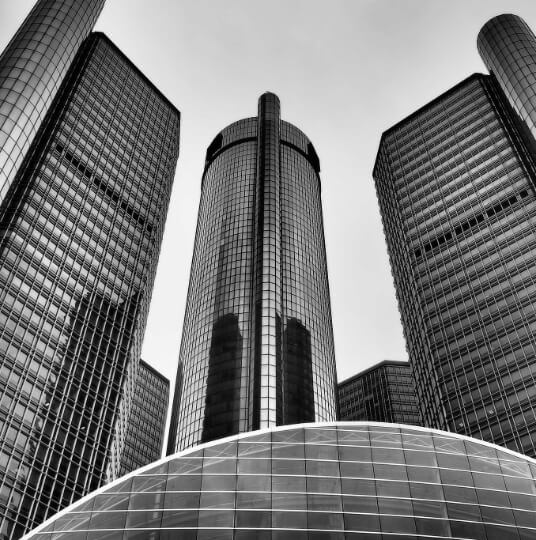 Why Work With Us?
What's different about working with our team at Greystone? We've developed our own approach that helps us get to the heart of our clients' financial concerns, now and in the future. We will start with the Greystone discovery process that helps identify important documents and information for analysis.