Merger and Acquisition Services
Greystone Merger & Acquisition Strategies
Mergers
Greystone has the greatest respect for entrepreneurs who have successfully grown their business. We realize the challenges of start-up leadership, and also know the rewards of growth. When you choose to expand, it's important to identify potential partners who deserve your trust, who understand your current goals, and can help you reach new horizons.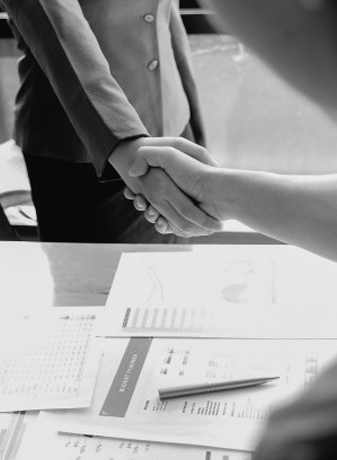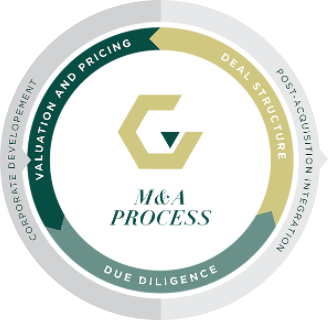 If you are searching for a partnership opportunity where your high integrity and strong work ethic is respected, Greystone would value the opportunity to sit at your table to discuss your ideas. We would collaborate to integrate your history and culture in keeping your client's interests first and continue your legacy while we help you achieve the next level of growth and success.
Acquisitions
When it's time for you to consider the next stage for your organization along with your valued clients, it's critically important to find just the right fit. Greystone has the resources and experience to make transitioning as seamless as possible and offer peace of mind.
The Greystone M&A Solution
Consider a relationship with Greystone, where your clients will continue to receive superior service, personal attention, and all the resources of a full-service firm.
PLAN. SAVE. PROTECT
Planning, saving, and protecting your retirement plan isn't as simple
as 1-2-3, but Greystone is there to guide you every step of the way!
Choose the smartest retirement plan—for you
Greystone offers practical retirement plans that are perfectly attuned to you and your retirement goals.
Get on track with retirement savings
In your journey towards retirement, Greystone can help you devise sensible and rewarding retirement strategies.
Guard retirement assets from future turmoil
Greystone combines global vigilance with solid analytical skills to help you grow and protect retirement savings.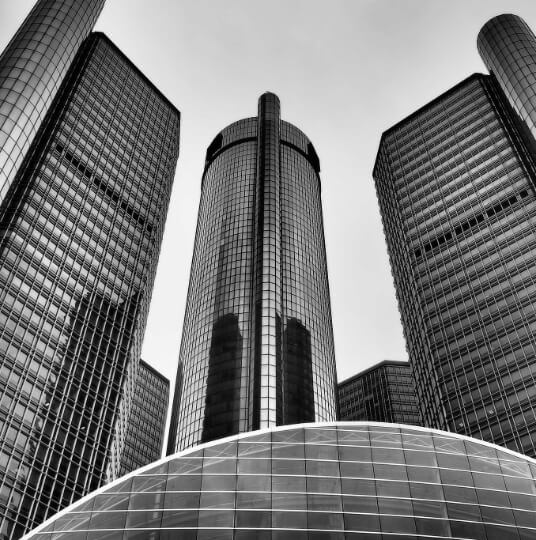 Why Work With Us?
What's different about working with our team at Greystone? We've developed our own approach that helps us get to the heart of our clients' financial concerns, now and in the future. We will start with the Greystone discovery process that helps identify important documents and information for analysis.