Comprehensive Plan Design
The Greystone Answer: Attract. Retain. Thrive.
By offering employees a unique, robust 401(k) retirement plan, your job of finding and keeping the best and brightest employees is now a lot easier. Greystone Financial Group, LLC, is primed with a proven process that will assemble a comprehensive qualified retirement plan that's specifically designed for your unique needs. We are committed to support your quest to build and hold onto your most valuable asset—your workforce.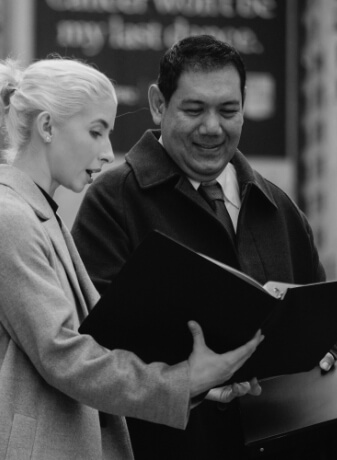 The Greystone Vision: Identify. Prepare. Fulfill.
We work tirelessly to understand today's complicated world of finance and how it affects our clients' objectives. With an intuitive and discerning perspective, Greystone aims to provide an exceptional concierge experience. We distinguish ourselves by providing retirement plans that are specifically tailored to help employees successfully navigate every life stage.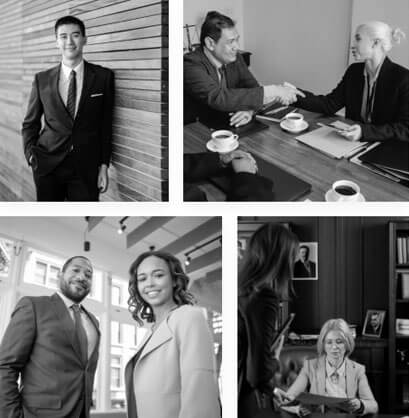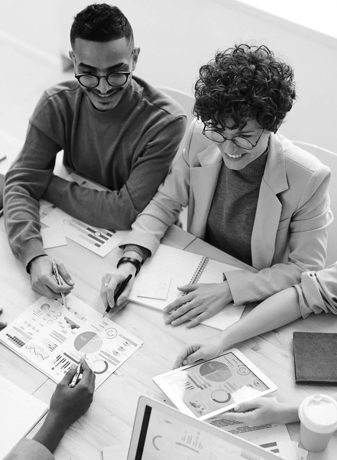 The Greystone Solution: Inquire. Serve. Achieve.
As a fiduciary and fee only registered investment advisory firm, our sole intention is to benefit our clients and act in their best interests. We work to deliver unique insights, always keeping our eyes on your future success.
Initial obligation-free consultation and evaluation

Objective recommendations and full disclosure of fees

Access to numerous institutional mutual funds as well as ETFs

Global competitive analysis of your current qualified retirement plan

Information on plans that may provide significant corporate tax advantages
PLAN. SAVE. PROTECT
Planning, saving, and protecting your retirement plan isn't as simple
as 1-2-3, but Greystone is there to guide you every step of the way!
Choose the smartest retirement plan—for you
Greystone offers practical retirement plans that are perfectly attuned to you and your retirement goals.
Get on track with retirement savings
In your journey towards retirement, Greystone can help you devise sensible and rewarding retirement strategies.
Guard retirement assets from future turmoil
Greystone combines global vigilance with solid analytical skills to help you grow and protect retirement savings.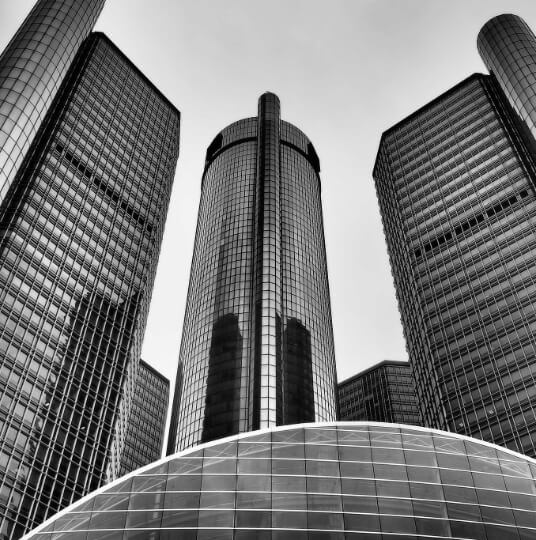 Why Work With Us?
What's different about working with our team at Greystone? We've developed our own approach that helps us get to the heart of our clients' financial concerns, now and in the future. We will start with the Greystone discovery process that helps identify important documents and information for analysis.