Personal Retirement Management
The overall goal of retirement savings is to acquire the savings or assets that will give you enough income to meet your needs in retirement. But at Greystone, we encourage you to envision a retirement that goes beyond that magic number (the amount that allows you to retire).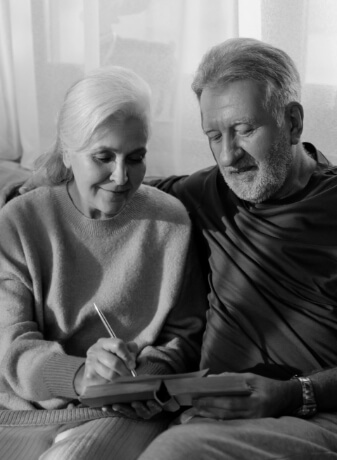 Envisioning All Aspects of Retirement Planning
Retirement planning includes topics beyond savings and investing. We want you to think about other important topics, such as where you want to live, the type of home you want, and the activities that interest you. All of this helps fill in the overall retirement lifestyle of your dreams.
At Greystone, we understand that everyone is at a different place in their journey towards retirement. You might be just starting to save for retirement, close to reaching retirement, or somewhere in between.
We can answer important questions, such as:
Am I on track to retirement when I want to?

How much more do I need to retire comfortably?

What will be my primary sources of retirement income?

Do I need to make changes to maximize my retirement savings?

How do I decide between tax-deductible contributions and tax-deferred earnings?

How do current economic or world events affect my retirement savings?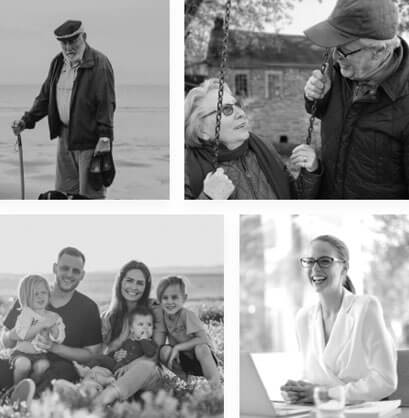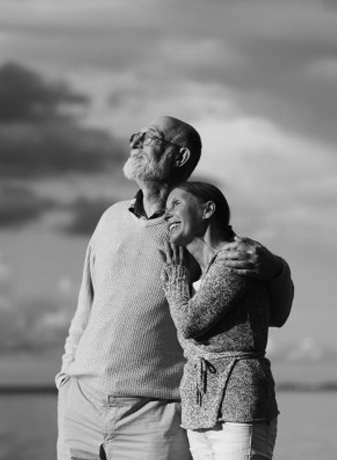 There's No One-Size-Fits-All Retirement Plan
Whether you're self-employed or want to supplement your employer-sponsored retirement plan, we can help you with all aspects of personal retirement planning and management, including:
Traditional IRAs

Roth IRAs

Rollover IRAs

Self-employed IRAs (SEP IRA, SIMPLE IRA, HSA, or Self-Employed 401(k))
Greystone can help you develop a plan based on your personal situation, risk tolerance, and time horizon—a plan to generate income with the opportunity to grow your savings and create a lasting cash flow.
We can help you better allocate the resources you have, keeping in mind the tax implications that could make the best use of your money. Additionally, we can help manage your cash flow – now and into the future.
PLAN. SAVE. PROTECT
Planning, saving, and protecting your retirement plan isn't as simple
as 1-2-3, but Greystone is there to guide you every step of the way!
Choose the smartest retirement plan—for you
Greystone offers practical retirement plans that are perfectly attuned to you and your retirement goals.
Get on track with retirement savings
In your journey towards retirement, Greystone can help you devise sensible and rewarding retirement strategies.
Guard retirement assets from future turmoil
Greystone combines global vigilance with solid analytical skills to help you grow and protect retirement savings.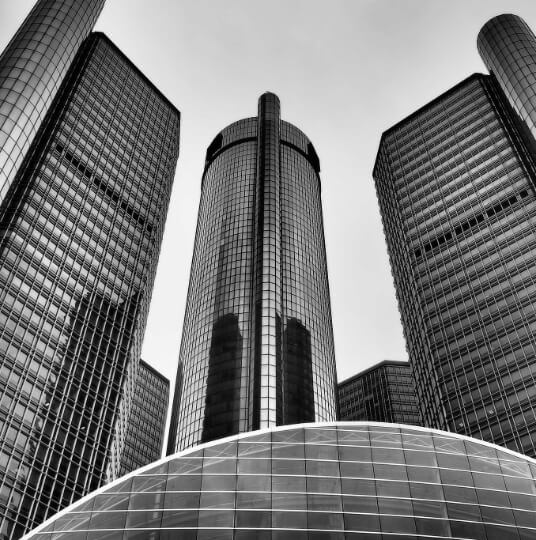 Why Work With Us?
What's different about working with our team at Greystone? We've developed our own approach that helps us get to the heart of our clients' financial concerns, now and in the future. We will start with the Greystone discovery process that helps identify important documents and information for analysis.