The Greystone Sub-Advisory Difference
Choose Greystone to act as your sub-advisory investment partner service, and together we can make an appreciative difference in your business. Here's how Greystone can assist small and medium-sized investment advisory firms:
Identify areas for growth

Help ease a heavy workload

Open up time for you to maintain strong client relationships or attract new business

Gain peace of mind knowing you're working with a trusted advisor who provides solid outcomes to help you achieve major goals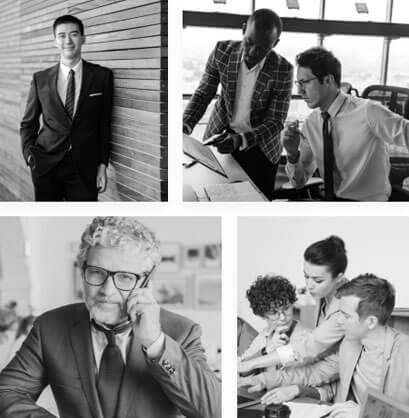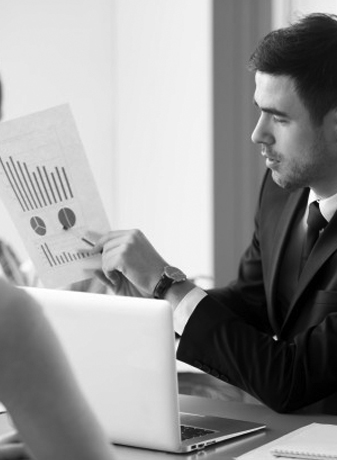 When you partner with Greystone to manage your investment decisions, we are working to provide you with solid strategies, results, and resources. You will receive:
Multiple investment strategies that focus on individual stocks

Privately labeled strategies for use only by your firm*

Tactical responses that lower equity exposure, as indicated by our research, when defensive posturing is required—we are fully invested when research indicates risk has subsided.

Privately labeled quarterly reports
*Investment strategies are still run by Greystone Financial Group.
Greystone currently has custodial relationships with TD Ameritrade, Matrix Trust Company, Charles Schwab, and Fidelity. If necessary, we may establish relationships with additional custodians.
PLAN. SAVE. PROTECT
Planning, saving, and protecting your retirement plan isn't as simple
as 1-2-3, but Greystone is there to guide you every step of the way!
Choose the smartest retirement plan—for you
Greystone offers practical retirement plans that are perfectly attuned to you and your retirement goals.
Get on track with retirement savings
In your journey towards retirement, Greystone can help you devise sensible and rewarding retirement strategies.
Guard retirement assets from future turmoil
Greystone combines global vigilance with solid analytical skills to help you grow and protect retirement savings.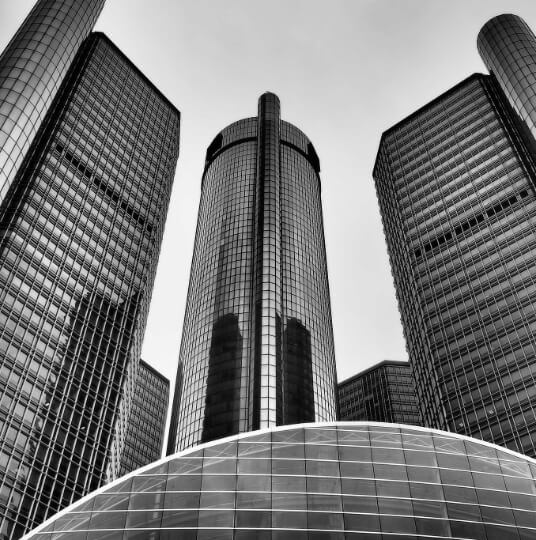 Why Work With Us?
What's different about working with our team at Greystone? We've developed our own approach that helps us get to the heart of our clients' financial concerns, now and in the future. We will start with the Greystone discovery process that helps identify important documents and information for analysis.